Hello Guys,
Can we have image of the product in product master?
Thanks
Ramu
Hey Ramu,
in general you can add columns of type image which look like as shown in this example:
/window/540366/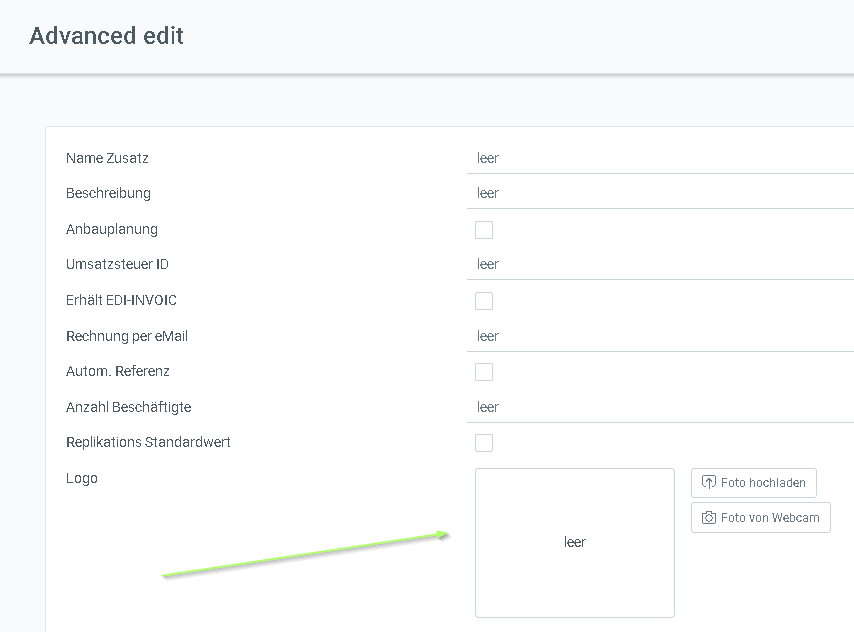 You can check out the config for this example in the backend and create a column for m_product to solve your problem.
hope that helps!
cheers,
Norbert
Hi Norbert,
Thanks for your quick response. I shall revert after checking the possibilities.
Best Regards,
Ramu